About Us
Redbrick Development is the Real Estate division of Weiss Companies and currently owns and manages 400,000 square feet of commercial real estate and over 900 storage units. The Weiss Family acquired their first commercial property in 2012 and have steadily grown to a multi-regional real estate development company. The family takes pride in keeping its properties in like new condition and providing its tenants with the best-in-house property management services.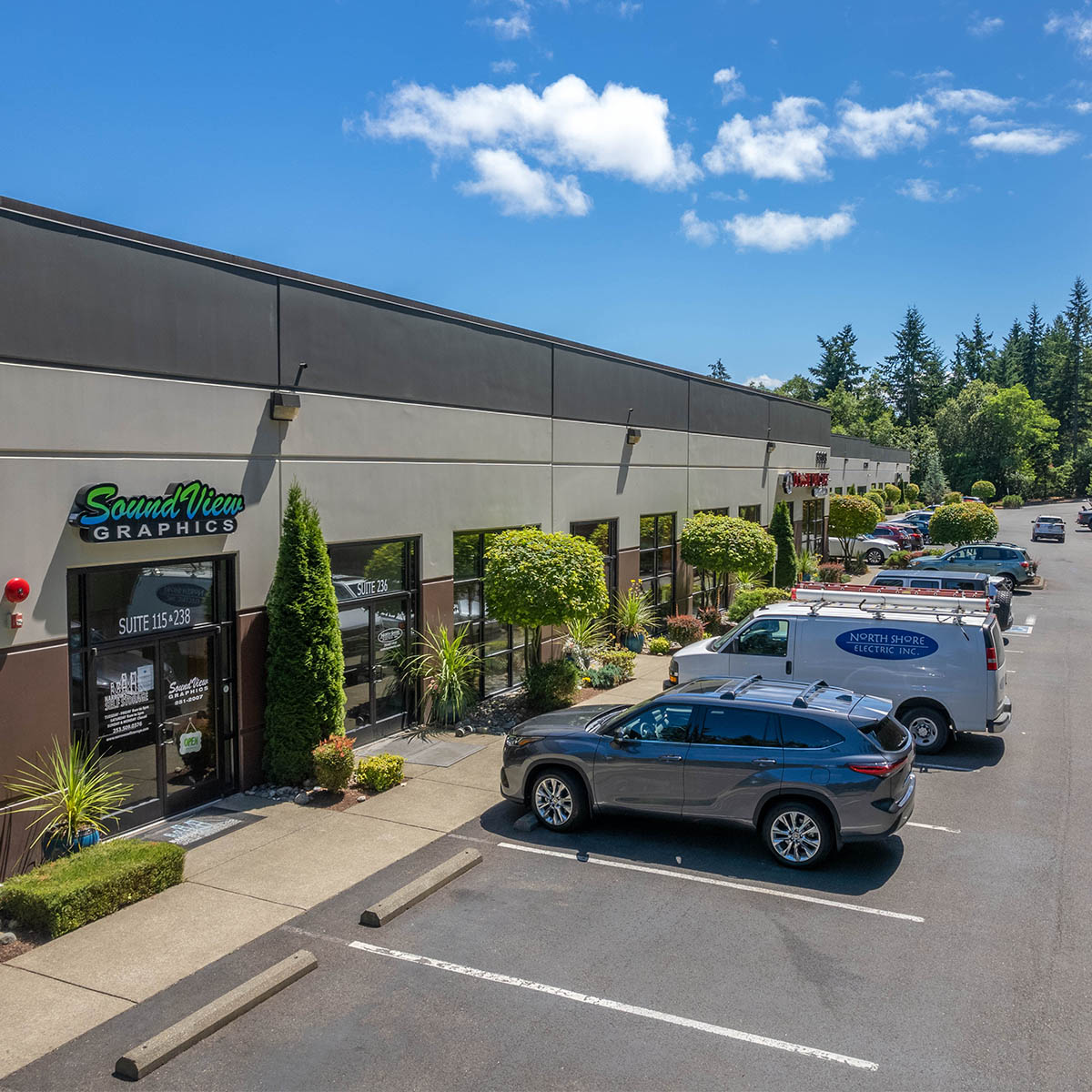 Tenant Testimonials
"Ilde acts as the building manager for DCYF and DSHS Aging Services/Adult Protective Services. Ilde keeps the property clean, ensures the property is safe and handles maintenance requests for the building. He works hand in hand with myself, as well as, the Area Administrator.
Ilde is a joy to work with. He is super kind and is always super responsive when called upon."
Tali – Office Manager DCYF Region 5
"The Hubbell Agency has been leasing space in Warren Tower since the beginning stages of our business. The building owner has been incredible in adjusting the space to meet our growing needs. The property manager, Ilde, has also been a wonderful asset to our business. From maintaining a safe atmosphere in the parking lot and entry ways, to checking in periodically to make sure all is well, we are truly set up for success leasing inside Warren Tower. We love the downtown location and ease of the parking lot for our clients. We are happy to have found a long term landing spot for our offices."
The Hubbell Agency Kevin Weiss
President and CEO Michael Weiss
CFO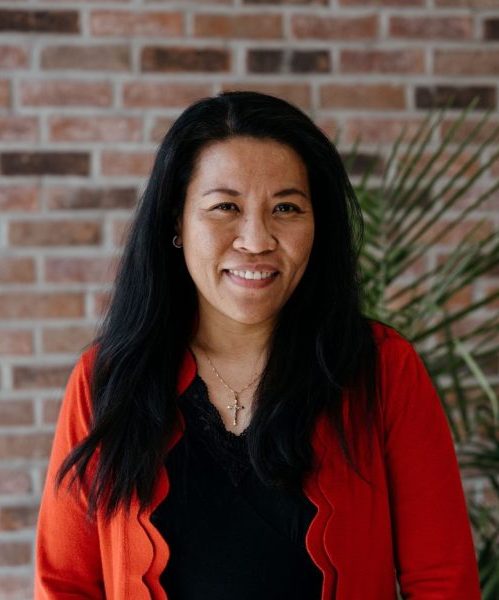 Emelyn Burton, CPA
Corporate Controller
Emelyn Burton is a veteran finance professional with more than 20 years' experience in finance and administrative roles across diverse sectors including mining, real estate, academia, and public practice. Having worked in both publicly traded and privately held companies, Emelyn has broad experience across all aspects of accounting. She holds a Master's in Business Administration from Far Eastern University and is a licensed CPA in the State of Washington.
Emelyn lives with her husband, Rich, and their 6-year-old son, Richie, in Port Orchard, Washington. Emelyn loves music and enjoys singing in the choir at her church in her free time.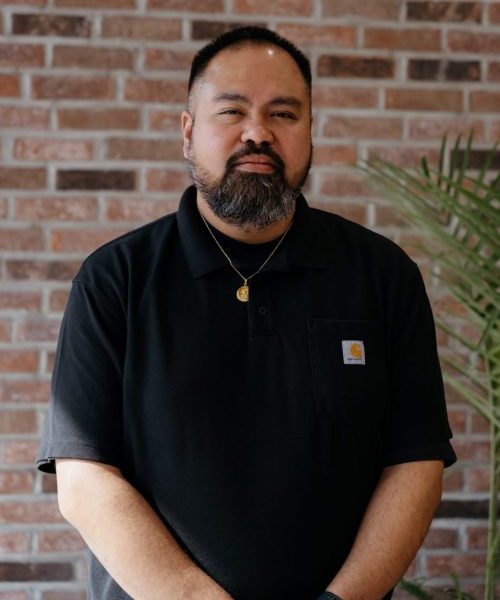 Ilde Mejia
Director, Property Management
Ilde Mejia has been in facility management for over 20 years working for a variety of great companies including KPS Health Plans, Peninsula Community Health, Seattle Lighting and TruLife Machining. Ilde has excelled in many roles including Corporate Services Technician and Warehouse Manager. Keeping facilities in "like new" condition and helping tenants enjoy their space is a passion for Ilde.
Ilde was born in the Philippines and immigrated to the US when he was 11. His family settled in Bremerton Washington where Ilde attended high school and met his wife, Danae. In his free time Ilde enjoys overlanding and exploring the beautiful pacific northwest via the cab of his Toyota with Danae and their daughter Harper. Cheyenne Gilcrist
Director, Self Storage Operations
Cheyenne has many years of experience in the Self-Storage Industry. She has a proven track record of delivering outstanding results, and her expertise has enabled her to successfully lead her team and drive our Self-Storage operations towards growth and success.
When she is not at work, Cheyenne enjoys reading a good book and spending time with her dog. She finds reading to be a great way, not only to unwind and recharge, but to always continue learning. Cheyenne is excited to bring her skills and experience to the RedBrick Development team and looks forward to contributing to its continued success.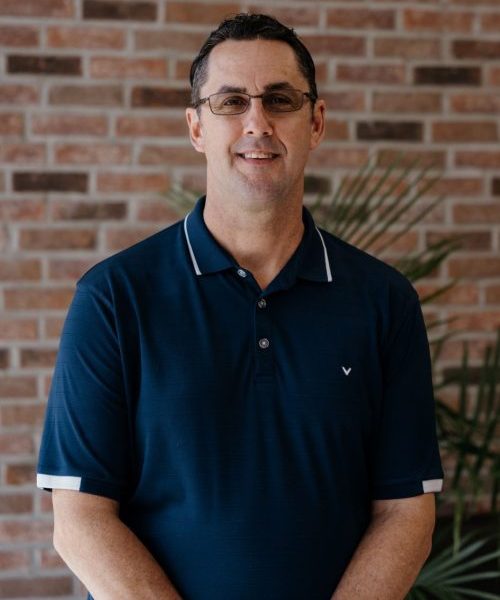 Robert Gherna
Facilities Support, WA
Born and raised in Kitsap County, Robby has spent 23 years in the facilities management field. Working in diverse settings from Medical, Dental, Senior Living, Assisted Living and Commercial, Robby has worked on every aspect of the facilities spectrum.
Robby is an avid DIYer, and when the Pacific Northwest weather cooperates, enjoys being outdoors working in the yard or playing a round of golf. But his favorite moments by far are spent enjoying time with his wife and two kids. Randy Zimmerli
Facilities Support, IL